This is the hall for dealer!
Main hall is mainly for big company but in this hall for dealer, small-sized companies or individuals can display or sell their goods.
Let's check it out!!
Takaoka Traditional Industries Association Youth Group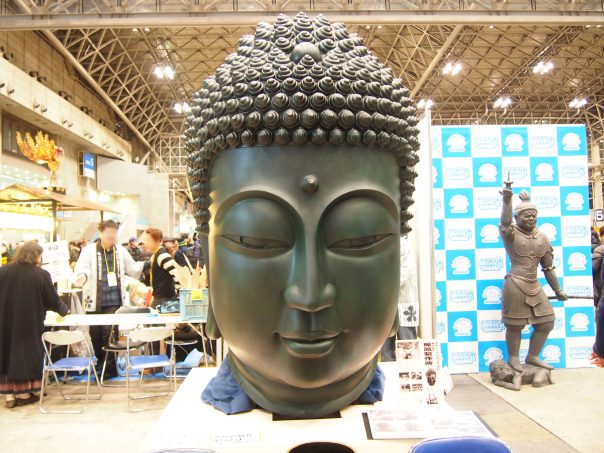 Takaoka City is located in Toyama Prefecture in Japan.
They are the group consists of 39 people under 40 who are engaged in traditional industires such as copperware and warelacquer.
Buddha they made was very big!
You can experience copperware making with them here.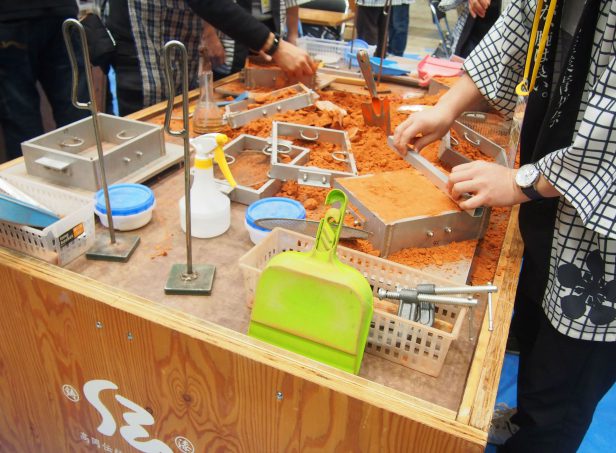 This is the work you can make!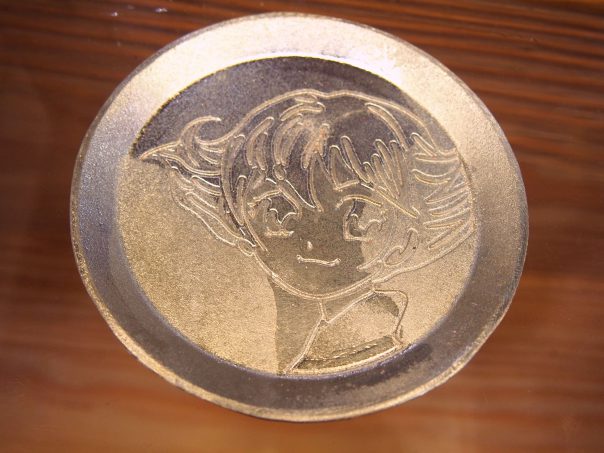 They also make original figures.
This figure of Phantom Boy is made of bronze.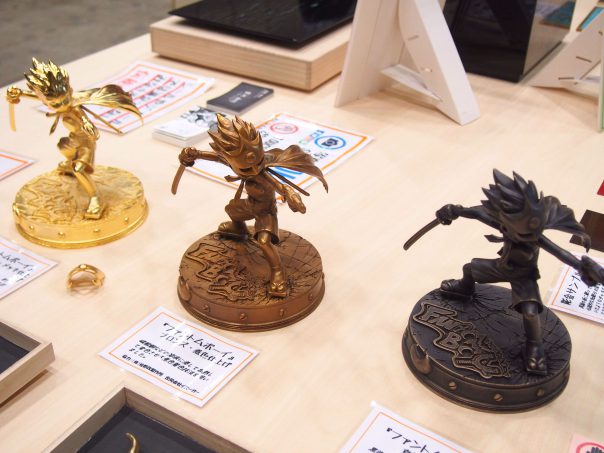 Even Kabuto of Gurren Lagann!
This is great work!!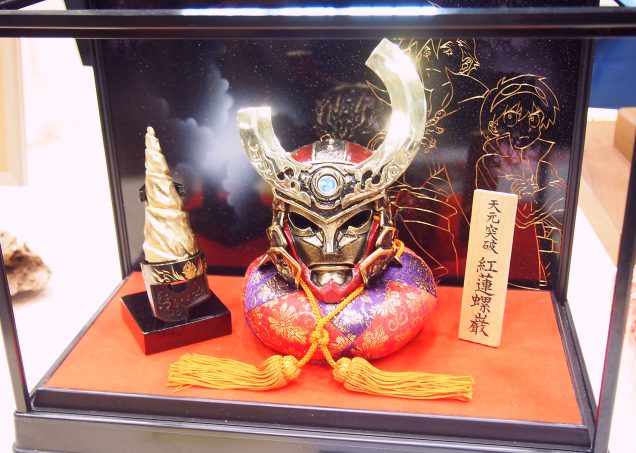 BLAST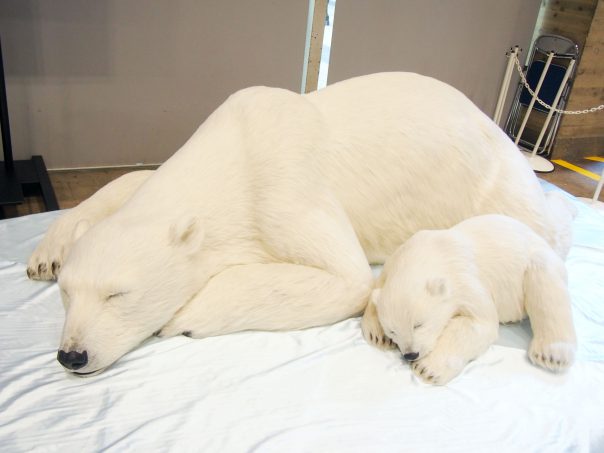 It really looked like real polar bears.
This work is Animals As Art Series of BLAST.
One of the big targets of Animals As Art is to stop stuffed animal.
So they make realistic animals instead and a part of the profit is donated to WWF Japan.
Just looking at the parent and child of bears makes us feel warm.
It is a big collaborated project including producer Junya Okabe, animal supervisor Shinobu Matsumura, model sculptor Yuya Takanashi, etc.
Price is about $121,470
Not cheap but far better than stuffed animal.
Works of Dealers
Modelism & SwampWorks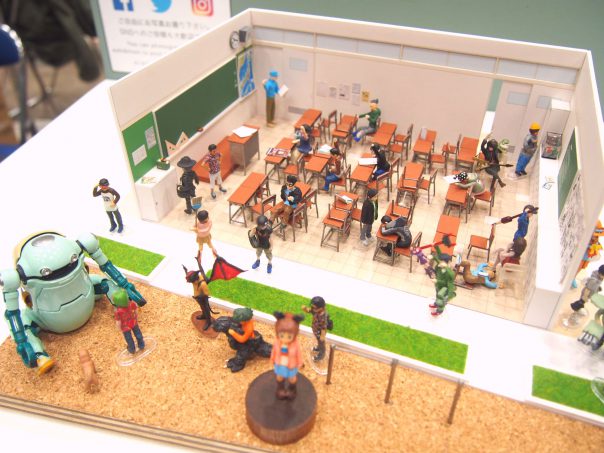 These works are collaboration of Modelism & SwampWorks.
Cute works, aren't they.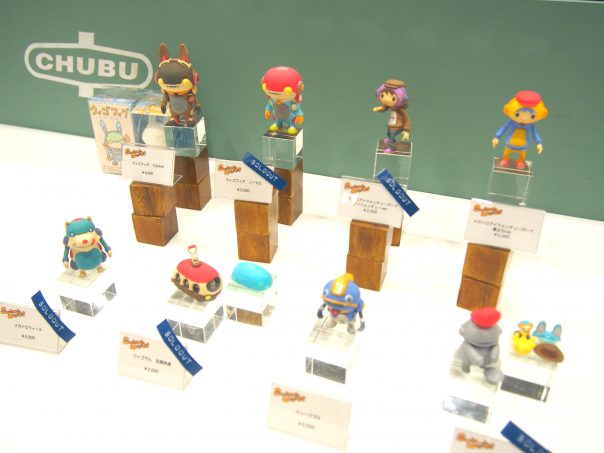 Taking class?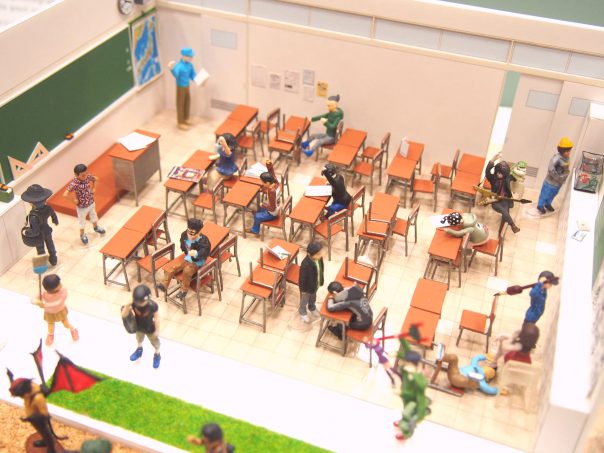 Miniature of Cat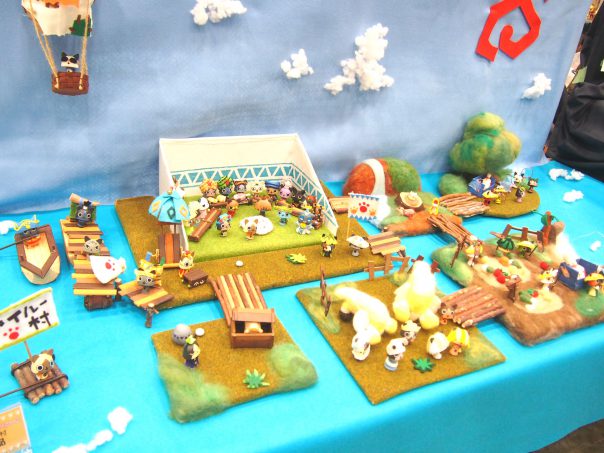 The maker told me grass or tree is made of wool felt.
She was an individual dealer.
This is cute work!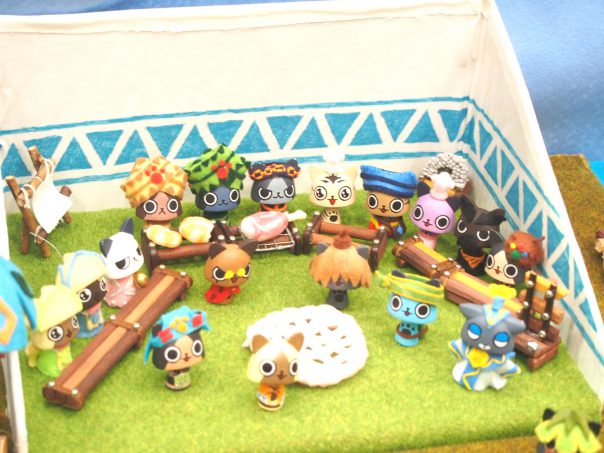 I noticed I did not check the name of this booth later, sorry.
Hanamuguri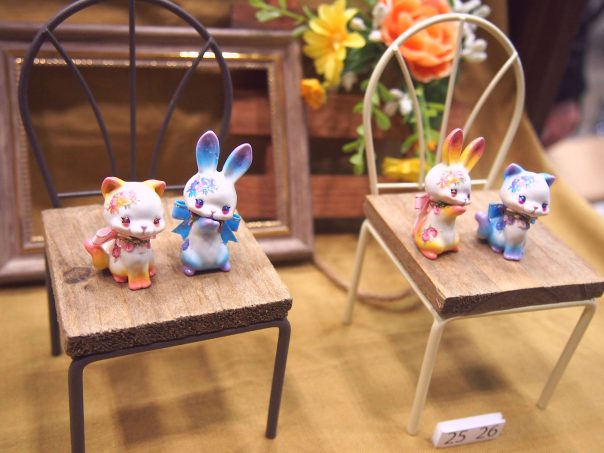 Great works!
This Hanamuguri looks like popular dealer as I could see some people tweeted on what they bought from Hanamuguri.
I understand, it is certainly cute!
Fox is also great.