Visited Wonder Festival 2019 Winter!
As usual, it was big exiting event!
It is consists of 3 halls and I mainly checked its main hall this time.
I introduce some pictures of the figures I checked there!
Figure Report of Wonder Festival 2019 Winter
AR and Unit 01 [Evangelion]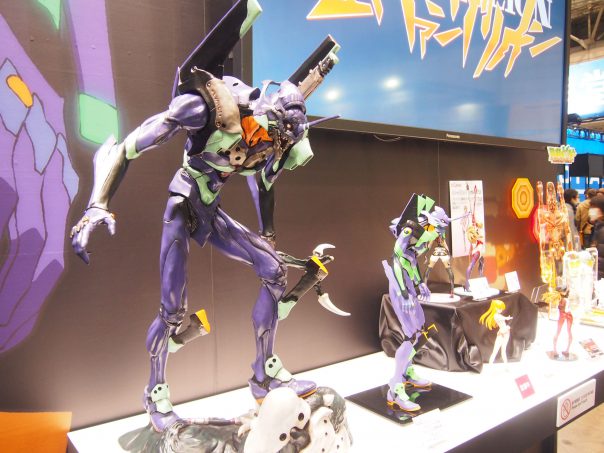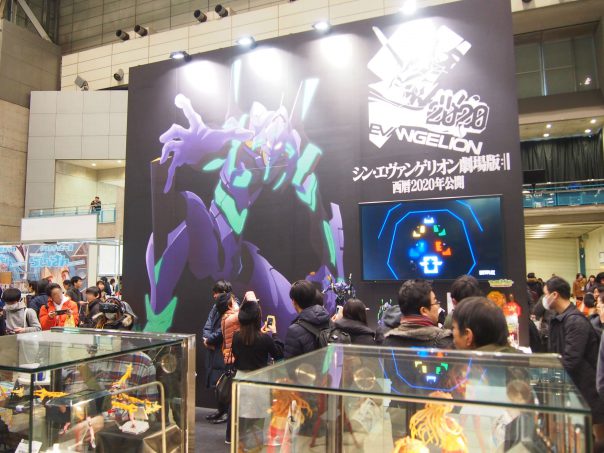 At this booth, you can also experience VR of Evangelion.
I was interested in it but had to wait over 1 hour to play it so I gave up.
If you are also interested in, you can enjoy it at VR ZONE SHINJUKU!
ONE CUT OF THE DEAD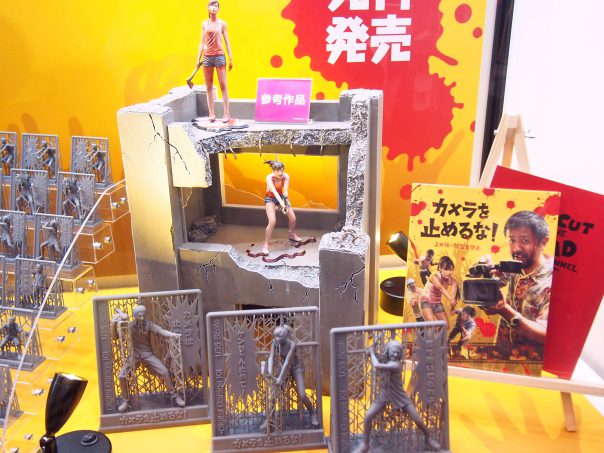 ONE CUT OF THE DEAD became figure!
The movie made a big hit last year!
Ken Kaneki vs Yamori [Tokyo Ghoul]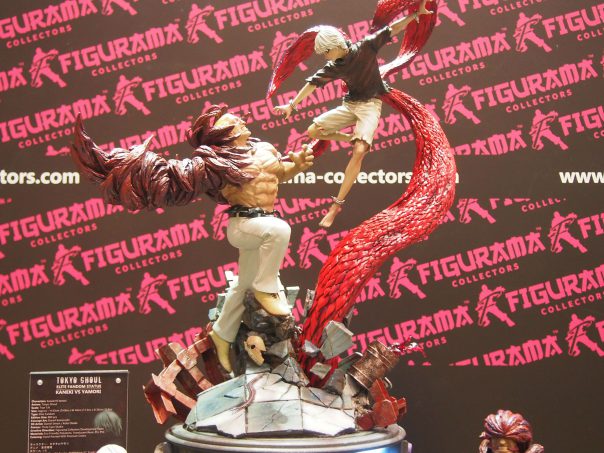 The fighting scene of Kaneki and Yamori was very good, wasn't it.
Battle scene right after Kaneki awakend!
This is cool!
Eren Yeager vs Reiner Brown [Attack on Titan]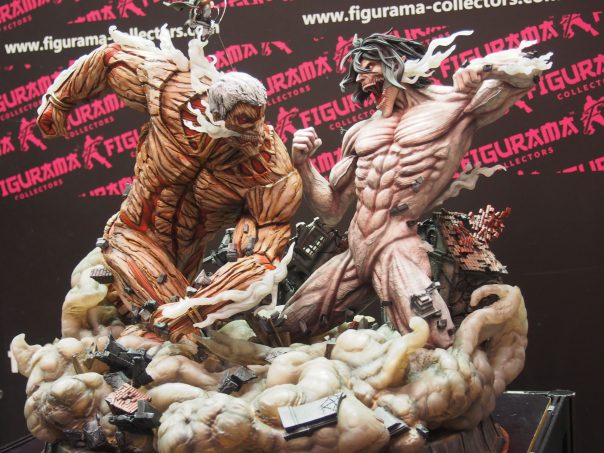 Figures of Eren Yeager and Reiner Brown.
This is Dynamic figures!
Isaac Netero vs Meruem [HUNTER × HUNTER]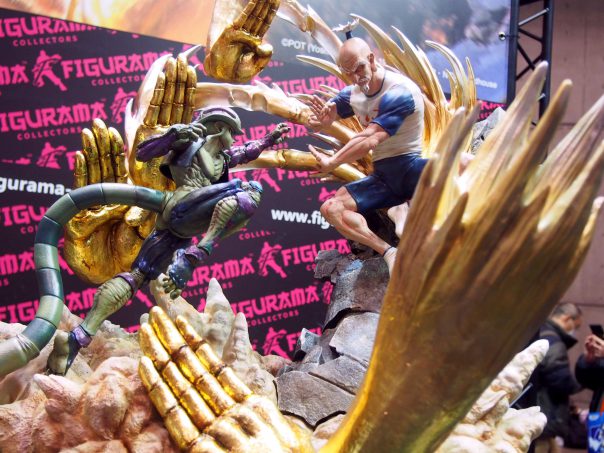 Battle of Isaac Netero and Meruem.
Certainly great scene!
But it looks like Kame Sennin vs Freeza to me.
Akane Tsunemori, Shinya Kogami, Shogo Makishima [Psycho-Pass]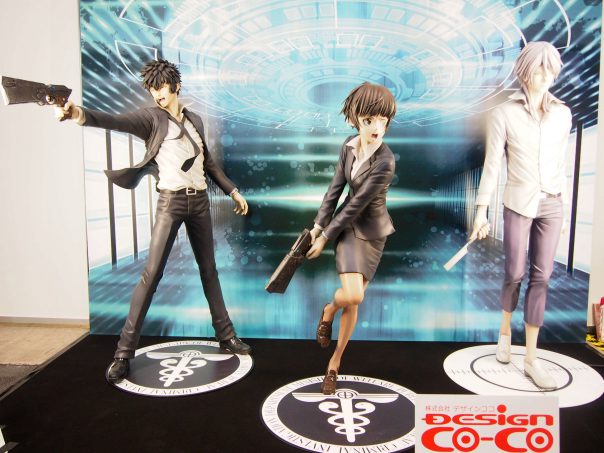 Life-size figures of Akane Tsunemori, Shinya Kogami, Shogo Makishima
Movie of Psycho-Pass has been on now in Japan.
I want to see it!
KATANA [Motorcycle of Suzuki]
Surprised to see the plastic model of KATANA.
That's rare!
This is the booth of AOASHIMA.
GSX has an very unique style and certainly it looks like transform itself into robot.
I rarely see KATANA on the street these days.
Itasha of Miku Hatsune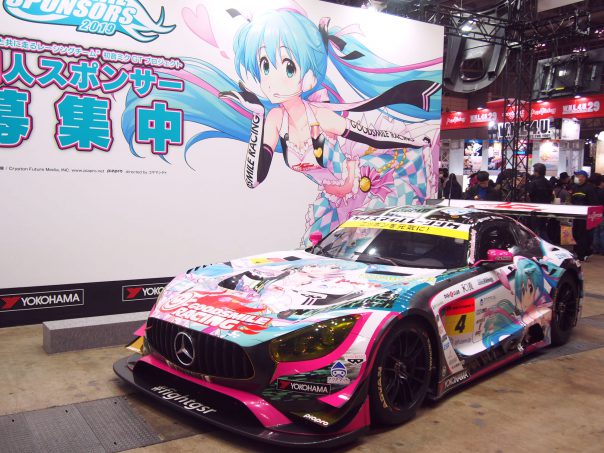 Miku Hatsune is painted on the Racing Car.
This kind of "Itasha" you can see on the street of Akihabara sometimes.
It says Good Smile Racing.
Looks like Good Smile Racingy & Team Ukyo joins Super GT GT300 Class.
Here I separate the page as it becomes heavy with so many pictures.
Check the next page from down bellow!