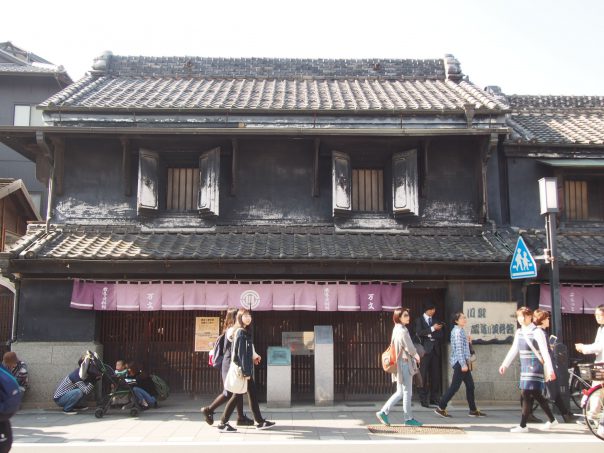 Do you have any plan to travel Tokyo and Sitama or around Tokyo?
And want to know real Japan?
Then I'll be your free volunteer Guide.
I'll show you anywhere depends on your situation.
Check the article in category "Walk & Travel", most of the places I visited myself and I can take you exact same place.
Here are some examples.
Yanaka in Tokyo
Nezu in Tokyo
Akihabara (not major spot) in Tokyo
Popular Shrines in Tokyo
Mt.Takao in Tokyo
Kawagoe in Saitama
If you are interested in anime, history, culture, foods (from traditional to vegetarian), etc. I may be of your help.
Feel free to contact me from "Inquiry" if you need free guide.
No hesitate as I myself was helped by many people in overseas and I like meet & talk with people. ^ ^