I start this article where I left off last time.
Report of Wonder Festival 2017 Winter (The Latter Part)
I had still been in the other hall after leaving main hall.
I didn't know other hall is such a interesting place.
Anyway what is this character?
Guitar,Kimono, and cute cat on the head.
Too cool figure!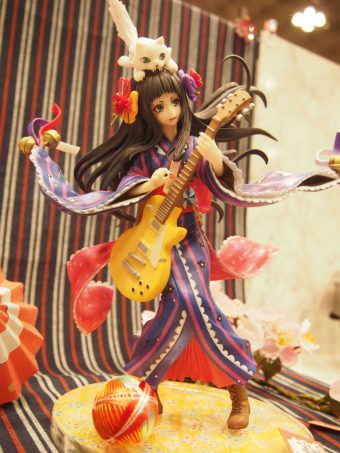 Oh, figures of Showa Genroku Rakugo Shinju!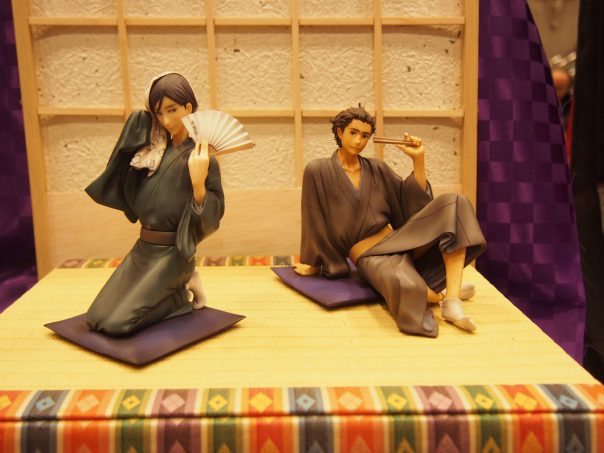 Uta no Prince-sama is also very popular anime.
There was once a event of Uta no Prince-sama at a Saitama Super Arena.
I'm so surprised at the crowd of people that come together there.
This is figure of Ranmaru Kurosaki.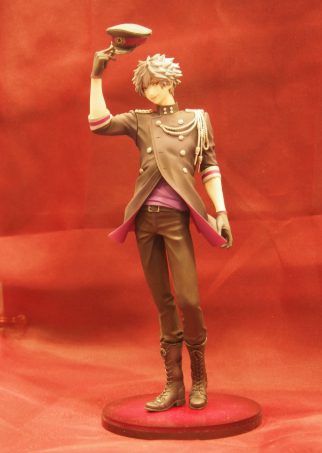 Lily from Fate Stay Night!
This is also very popular anime.
I could see many figures of Fate Stay Night here and I myself bought limited figure of it.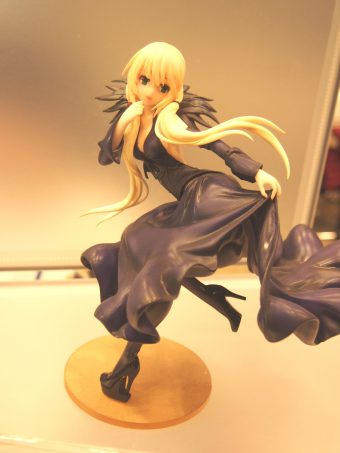 This was really cool!
Is this character of video game?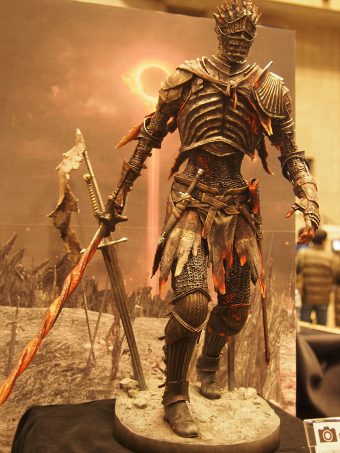 I mistook her for cosplayer.
It was also life-sized doll.
I can not tell the difference at all first.
I almost say "Could I take your picture?"
Great work!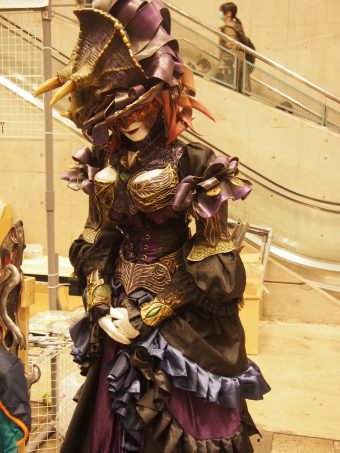 Here you can send the items you bought.
They give us bubble Sheets and cardboard boxes for free.
What you need to do is just wrap the items and put them into the cardboard box.
And take it to the counter and pay the delivery cost in cash.
If you buy tons of items it is better to come here and send it as it is tough work to walk around whole day with heavy baggage.
But I'm not sure if they can even ship to abroad.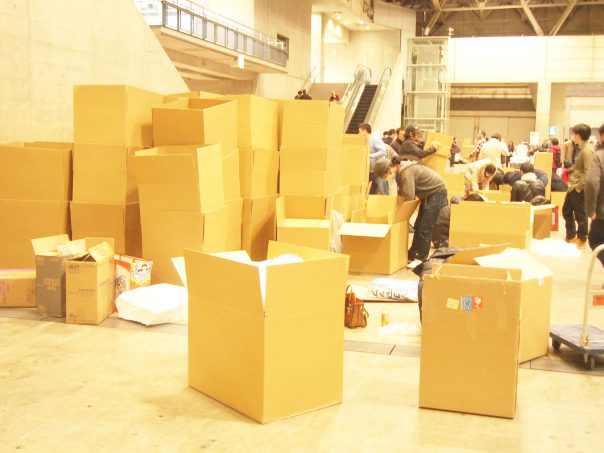 Here is Wonder Showcase.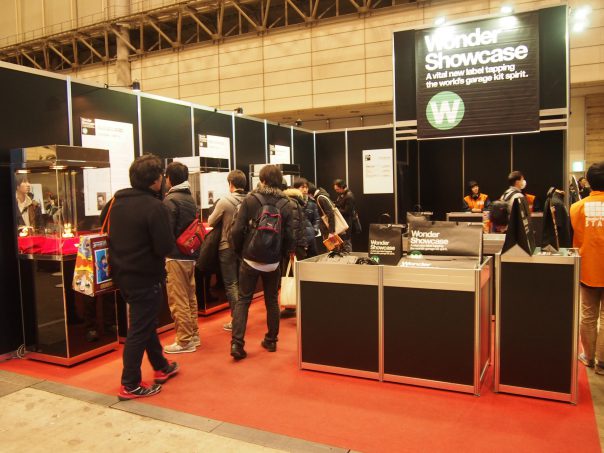 You can see masterpieces of new figure model sculptors here.
It is very difficult to be selected as many skilled figure model sculptors apply for this Wonder Showcase.
This time these 3 figures were selected.
Girl in spacesuit by Dan Tsurugi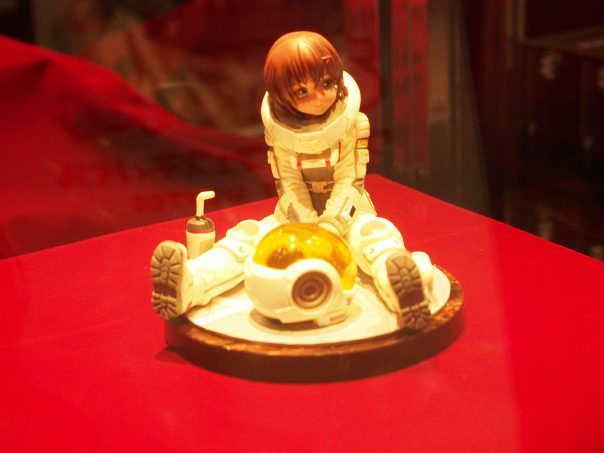 Cinnabar by Aishi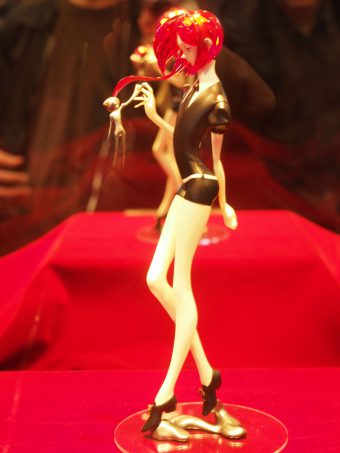 Prisma Illya Sapphire Ver. by Pate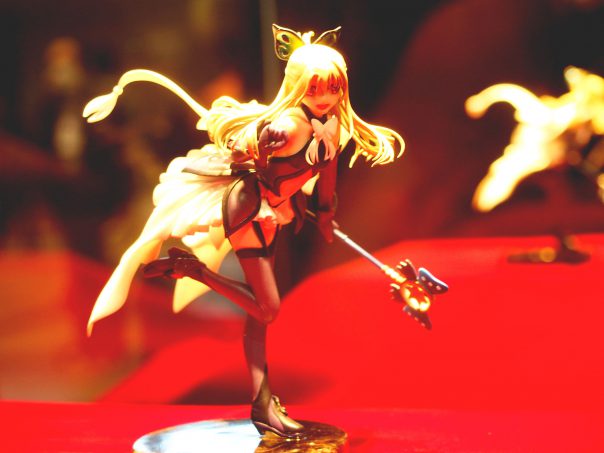 Just before exit the hall I could find eternal hero Goku.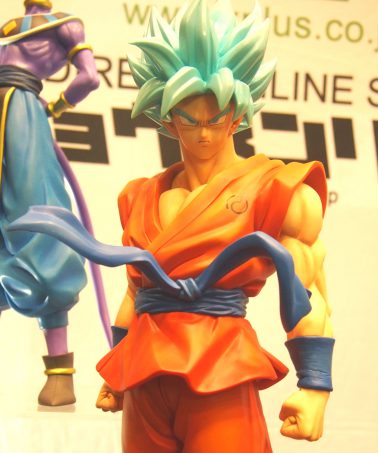 Took a picture from the upper floor.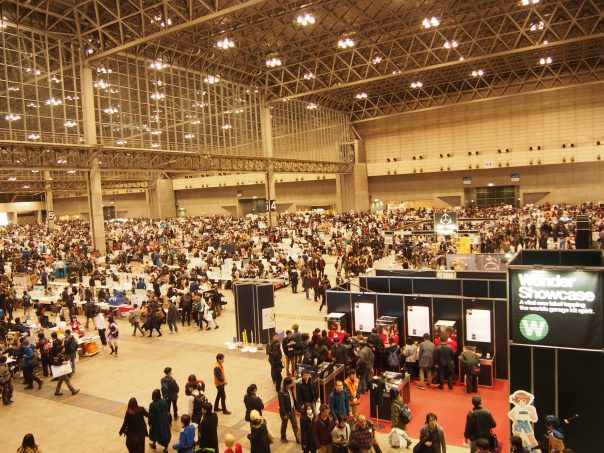 I came back to the main hall and found first was Masked Riders.
Most of them look like more than those of 30 years ago.
I always watched Masked Rider Black and I believed he exists.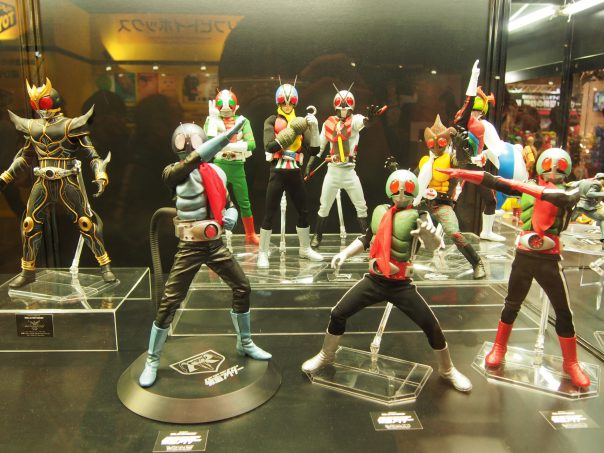 This is also very popular anime.
Guts from Berserk!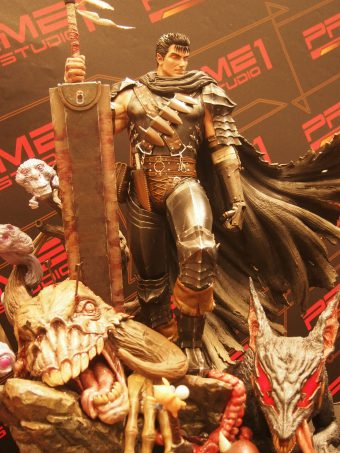 Life-sized dolls from The Witcher 3 Wild Hunt.
This is popular video game.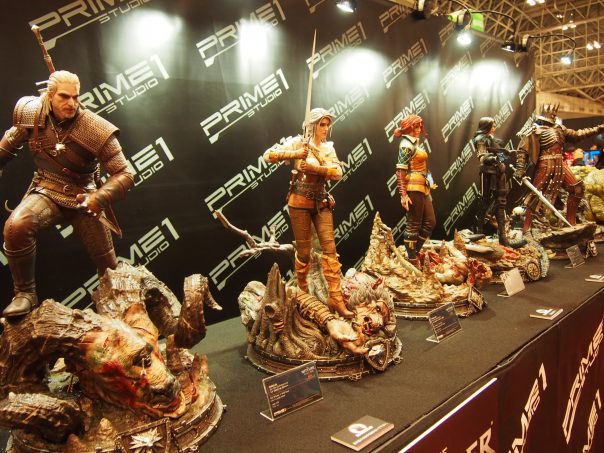 Guyver is really cool.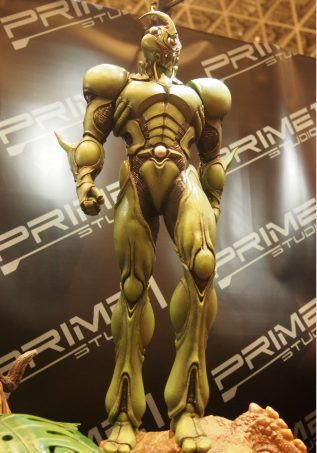 This is Gigantic Dark!
I have this figure although it is not such a big size like this.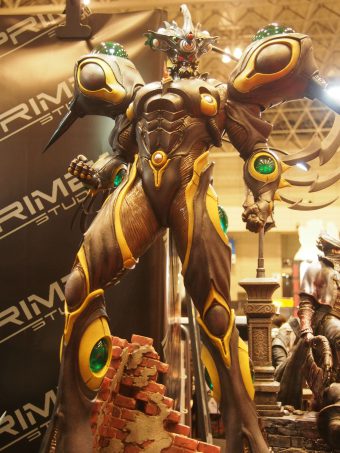 The Hunter from Bloodborne!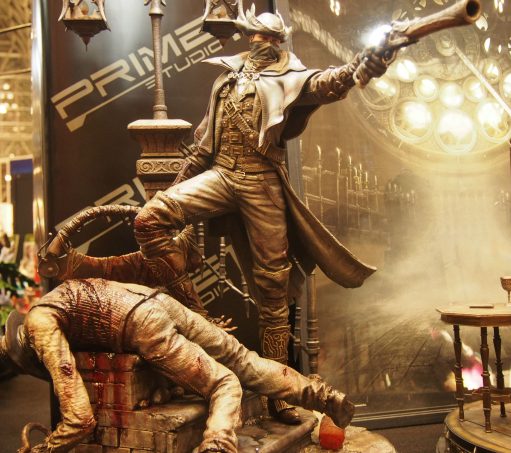 Lady Maria of the Astral Clocktower from Bloodborne!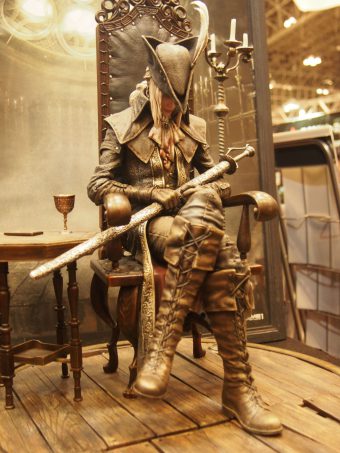 This is from Amiami.
Jersey of THE iDOL M@STER SideM.
Jotaro Kujo from Jojo's Bizzare Adventure!
Great Desu!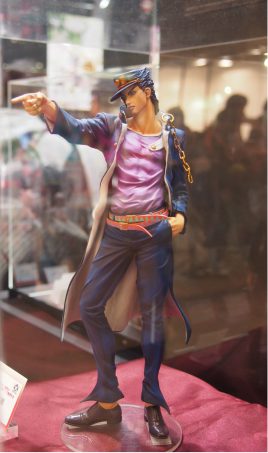 There is a place where you can enjoy Karaoke.
Actually I thought this is so tough challenge to sing a song in front of strangers.
First I thought only braver or Karaoke lover can accomplish this tough challenge.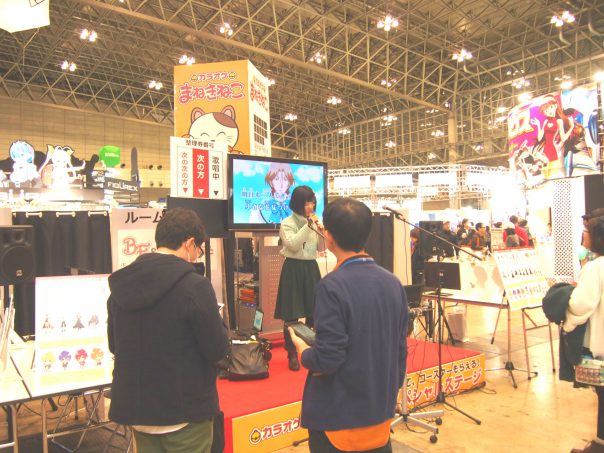 But I found that the reason in a minute after seeing this.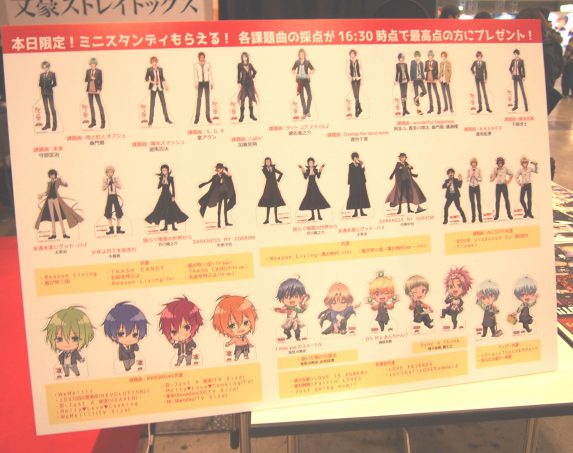 You can get goods if you made the highest score.
I don't know if it is just for only one person or several people for each songs.
Anyway it might be good challenge if you are big fan of this anime.
Figures of God's blessing on this wonderful world.
This is funny anime and I like it.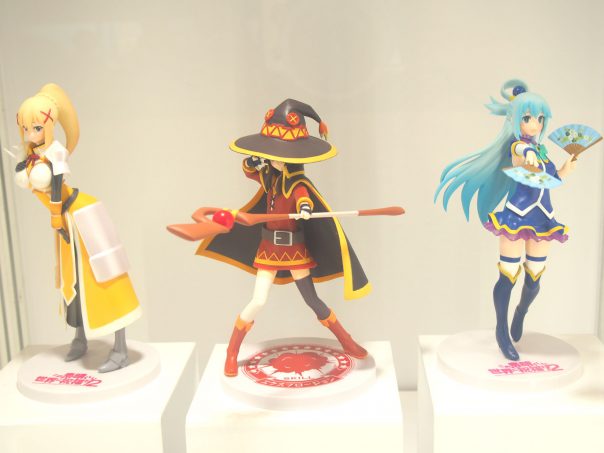 Temjin from CYBER TROOPERS VIRTUAL-ON.
I think I played the video game one or two times long time ago.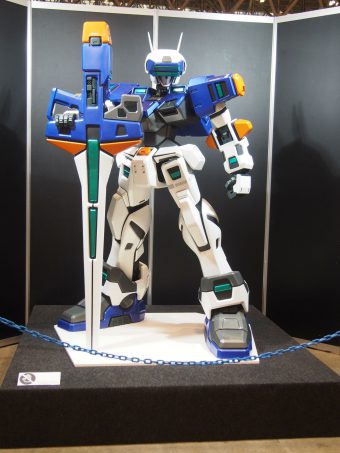 Gintama!
I could see girl ver. of Okita.
This is from G.E.M series and scheduled to release on July 2017 from BANDAI (Manufacturer is MegaHouse).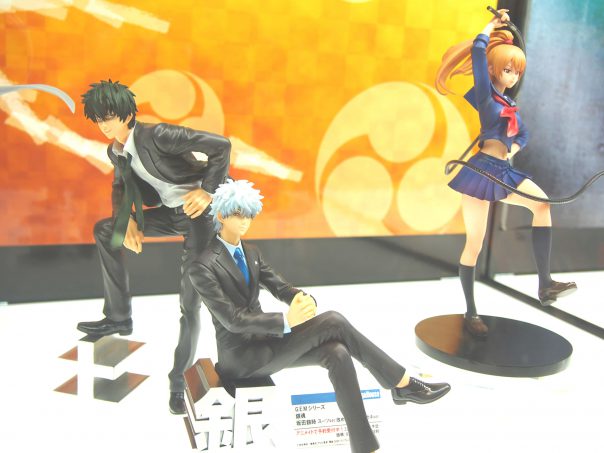 One of my favorites anime Blue Exorcist.
Figures of Rin and Yukio.
I might buy it when these figures are released.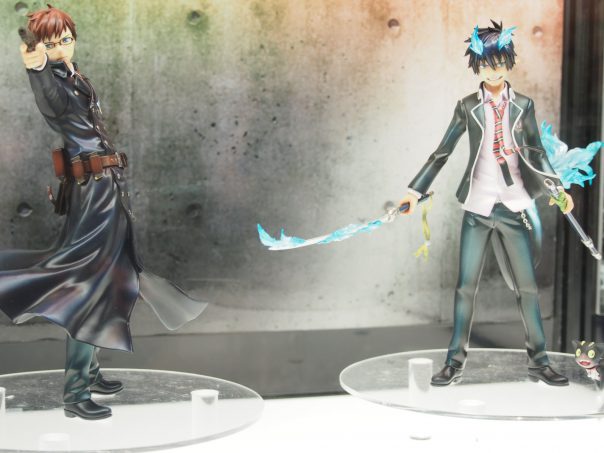 Yuri!!! on ICE!
This anime also became a big hit.
This is figure of Victor Nikiforov!
Still not colored but it will be released with color.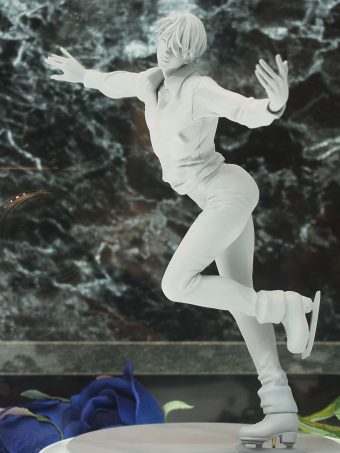 Transformers!
Convoy was very big!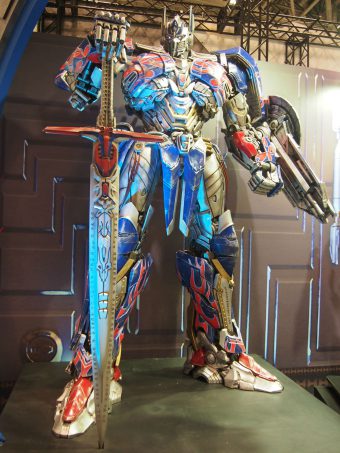 Dolls of Black Butler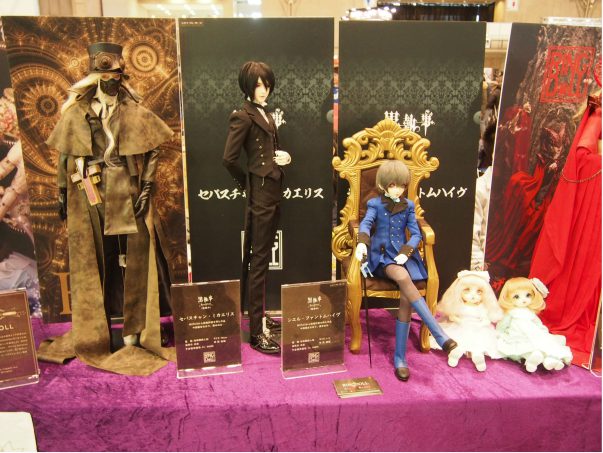 !
Reika from GANTZ.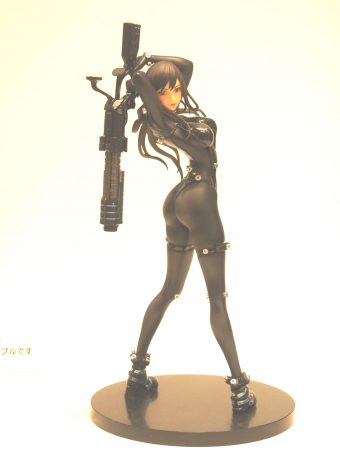 I found another decorated car or Itasya.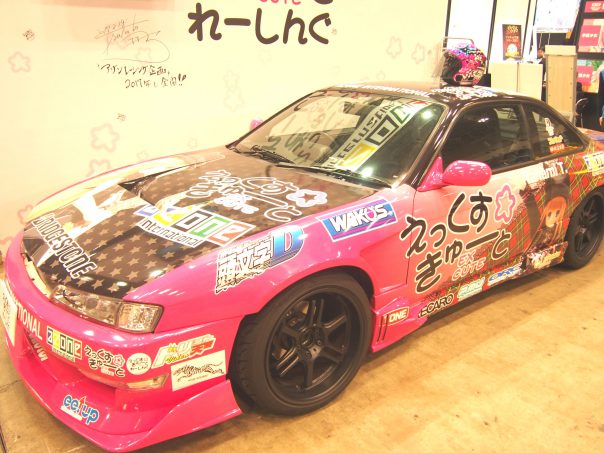 Wow, big tank!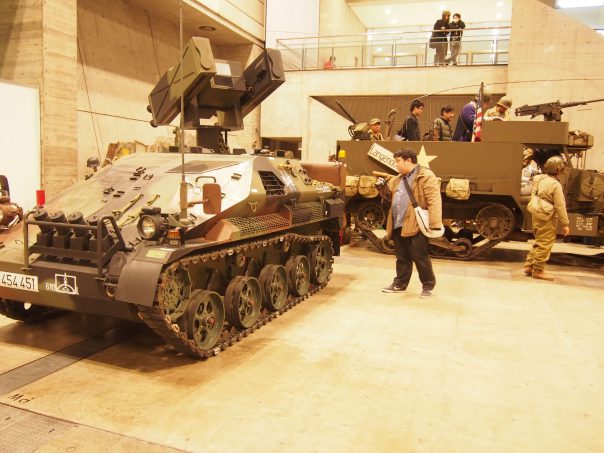 And now I understood that there is less than 30 minutes left before closing time by the announce.
Oh, my goodness!!
I was going to take many pictures of Cosplayers.
Anyway I looked for cosplayers around me.
And find her.
She might be not cosplayer of anime but maybe companion.
Anyway I asked her picture and video as I had no time.
Thank you very much for your big smile!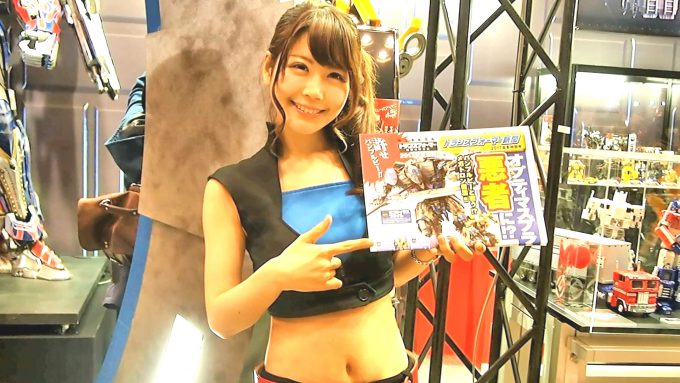 I also noticed her on the tank.
To think of it, she has always been on the tank with great smile whenever I passed by.
It is not until this moment that I noticed how hard work it is.
She and other cosplayer or companion have to do same pose with big smile almost whole day.
It is such a hard work.
I respect her and others,too.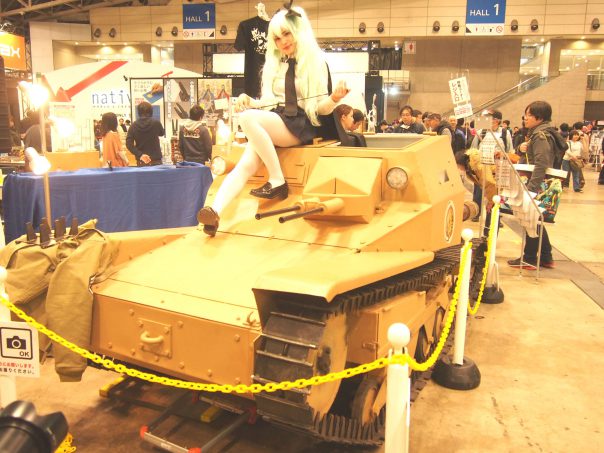 I went outside the hall as I knew there is a place cosplayers come together.
And found that no one is there.
It was great shock!
I see, it is time to end the event that no one do cosplay here anymore.
I went back inside.
OK it might a few of them inside but anyway I'll ask anyone who I find then.
Now I found cool cosplayer or companion of Lily in front of Itasya.
I asked her for picture and video.
Thanks for the cool posing.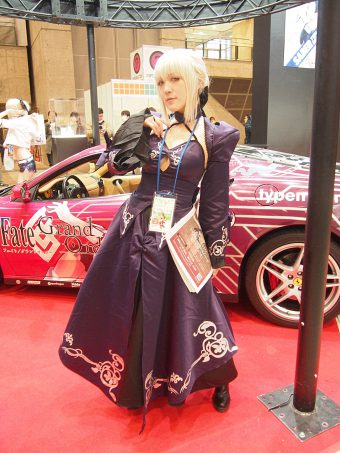 When I asked this cosplayer if it is OK for taking picture and video she said yes but no time so do it anything you like.
The instant people behind me starting to shoot at the same time around me.
I see, no time now that all of them can not take picture before the end of the event if each one line up in order.
I took quick shot.
And moved to next cosplayer.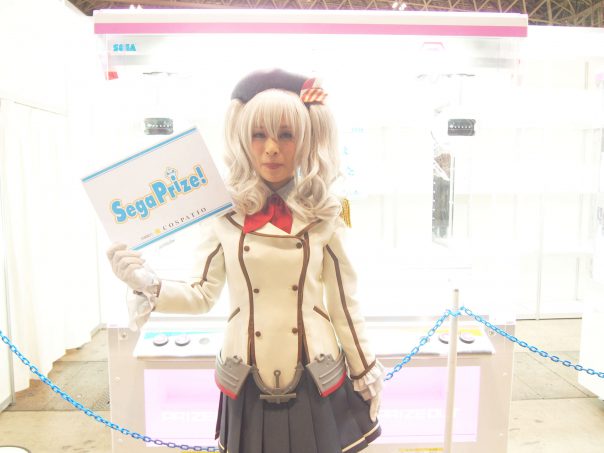 Now no line everyone shoot at the same time.
Anyway thanks for looking at my camera even for a short time!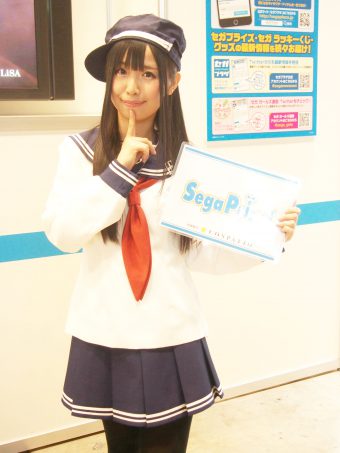 Now time is up!
What I could shoot was only a few cosplayers.
I should have stared taking pictures of cosplayers much earlier.
But on the way of going back I could meet, what is this?
Anyway I took picture of it.
I couldn't stop laughing during taking picture of it.
I was locked in a laughing fit by it.
What's this? What's this?
I felt like it made up for all the other cosplayrs I couldn't take today.
Thank you very much, umm, Something!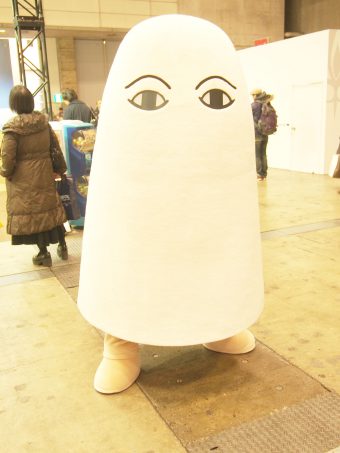 Now the time is 5 pm.
Time to close and people started to go back.
But I found some figure just before going outside that I took last quick shots.
I noticed I didn't take a picture of Miku Hatsune today.
It was beautiful in Kimono.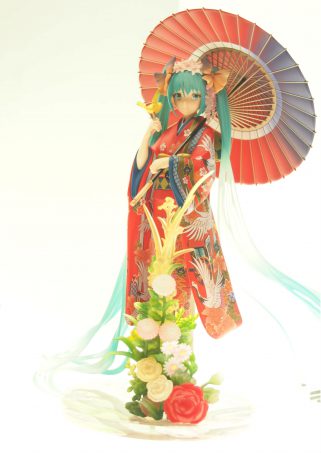 Kaite!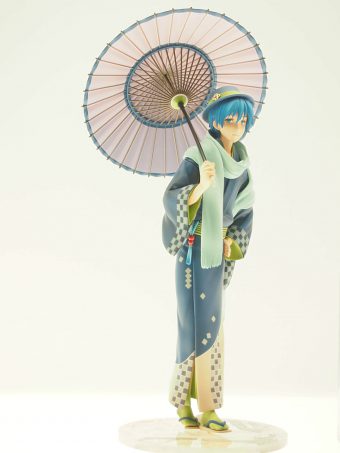 Luka!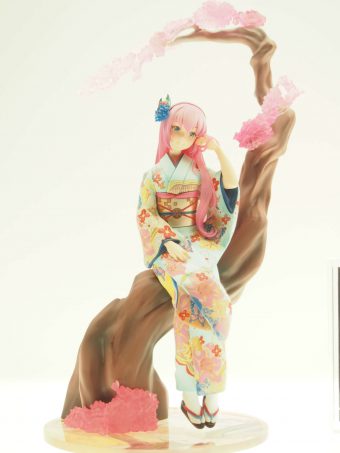 Meiko!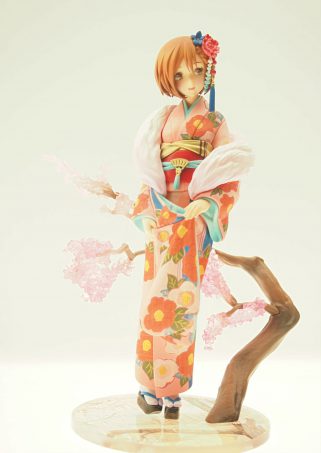 This is great figure.
THE GALAXY EXPRESS 999!
I used to watch this anime when I was kid.
This is great scene!
I never imagined the figure of THE GALAXY EXPRESS 999.
Masterpiece!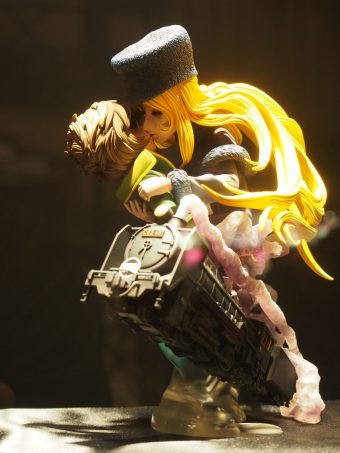 When I go outside there was Itasya again.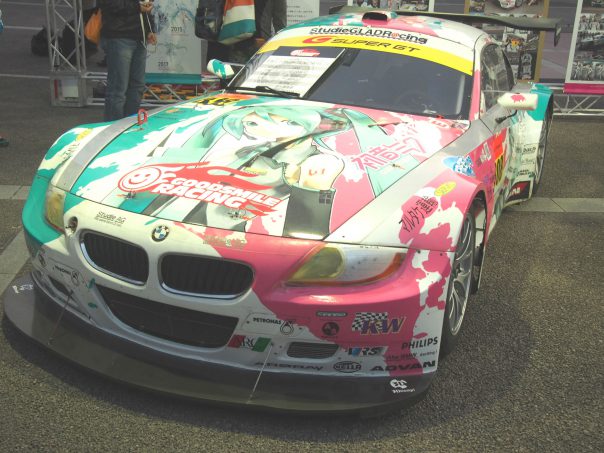 I was so hungry as I didn't eat anything today that I go inside shopping mall in front of station and had a late lunch rather dinner of Udon.
Udon of Hanamaru is my recommendation as you can enjoy it at less than $3 for cheap one.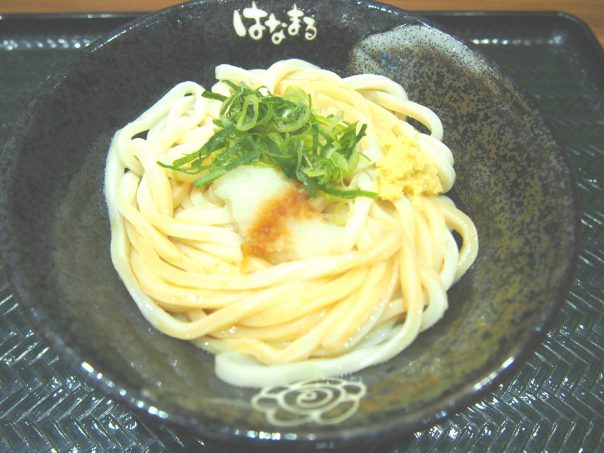 Summary
This time I couldn't have enough time.
There are 3 big halls including main for this Wonder Festival and what I could visit was just 2.
Big reason is I was late for arrival today.
Anyway I enjoyed a lot.
What I uploaded here is a part of Wonder Festival, there are more more figures, items, talks of Seiyu, workshop, etc.
This is one of the must visit events if you are a big fan of anime.
So it might be good to make plan to come visit Japan for this Wonder Festival.
It is held every summer and winter.
In that case don't forget to buy ticket beforehand!
Next Wonder Festival is July or August.
Look forward to it!!
Wonder Festival 2017 Winter
When : 19 February 2017
Where : 2-1, Nakase, Mihama-ku, Chiba-city, Chiba 261-8550
Venue : Makuhari Messe
Ticket Price : 2500 yen (About $22)
Website : http://wf.kaiyodo.net/