Thanks for visiting my blog.
I write about Japanese trend, event, culture, custom, items, anime, etc.
Most of the things written here are from my point of view as Japanese who live here in Japan since I was born.
So it might be sometimes strong opinion of mine that take it as just one of the references, please.
I also take pictures and take YouTube videos on the spot for using them in this blog.
But few others are not, in that case you can find it from the each articles easily.
I also use affiliate link only when I introduce Japanese goods.
I'm sorry if my English is not correct and difficult to read sometimes.
If there is something you want to know about Japan feel free to tell me.
Hope I can deliver you a useful information about Japan and make you a good time.
P.S.
Feel free to contact me from Inquiry if you visit Tokyo or Saitama and need help.
I'll be volunteer guide for free now.
I might be of your help if you like anime, music, motorcycle, organic and vegetarian things, traditional things, IT, etc as I myself like them and has some experience.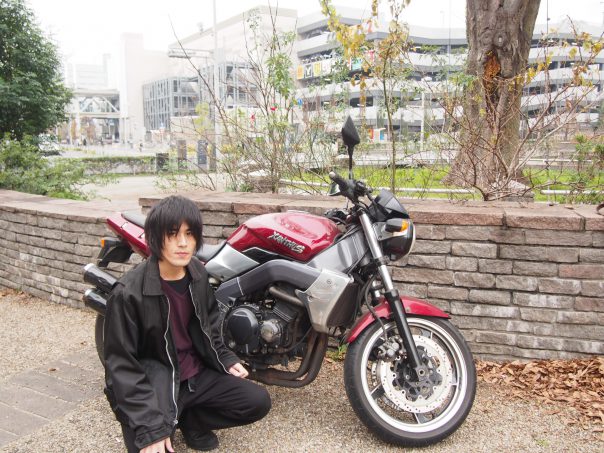 Hiroshi